Our Culture
We're a business run by family values, not shareholder returns. Using a share of our profits and assets to enhance the experience of our people and the communities and environments where we operate.
Our people are what set Collinson apart. We are 1800 people, 14 countries, 3 regions, a melting pot of different cultures, countries, and people who all work towards the same goal. We support our people through an array of opportunities, including training - our Mind Gym workouts are accessible by anyone at anytime. Our exceptional employee led networks which focus on supporting, celebrating and educating the different protected characteristics of our organisation.
We are a proud member of the Employer Network for Equality & Inclusion and also with the world renowned Stonewall organisation.
Our values are more than just words, we live and breathe them, they help to make us who and what we are.
Women in Collinson
Women in Collinson focuses not only women in and across the business, but also educates their male allies around the world, on a broad range of topics. The three central pillars for this group are: Inspire, Support and Empower.
Kaleidoscope
Our Kaleidoscope network is focused on celebrating on BAME (Black, Asian, and Minority Ethnic) talent and enhancing ethnic diversity and inclusion across the organisation and has been formed with three goals in mind: Celebrate, Elevate and Educate.
Under 30
Our Under 30s network is a global team driving ideas to improve Collinson. We focus on fostering a diverse and inclusive company culture; assisting with Collinson's commercial strategy and work to make Collinson more environmentally friendly. Everyone of all ages is welcomed to our discussions!
Reverse Mentoring
Our reverse mentoring programme enables mentees to gain an increased awareness and appreciation of the lived experience from the perspective of those who are currently underrepresented. This is a great opportunity to increase the visibility of underrepresented communities within our organisation and has far reaching beneficial impact.
Link
Link is Collinson's Global LGBT+ community. Our Link network promotes diversity and inclusion within our business for the LGBTQ community and allies within the business. We are working to continue to further greater education across out global locations. We are proud to be part of Stonewall.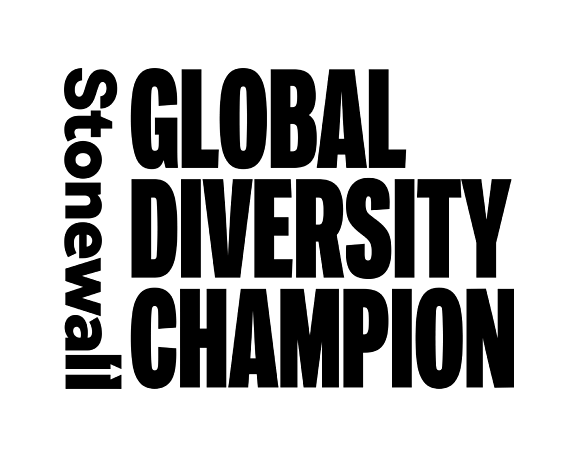 Wellbeing at Collinson
At Collinson, the well-being of our employees matters to us. We work together to look after our health. Subject to location, our employees can select from the following:
Calm app
WithU – An audio-based workout app
Counsellors
Domestic Abuse support
Employee Assistance Programme with focus on money management, health and more
Mental Health First Aiders (subject to location)
Mental Health Toolkit for People Managers
Optilingo – Learning a new language
Wellbeing modules as part of Talent Development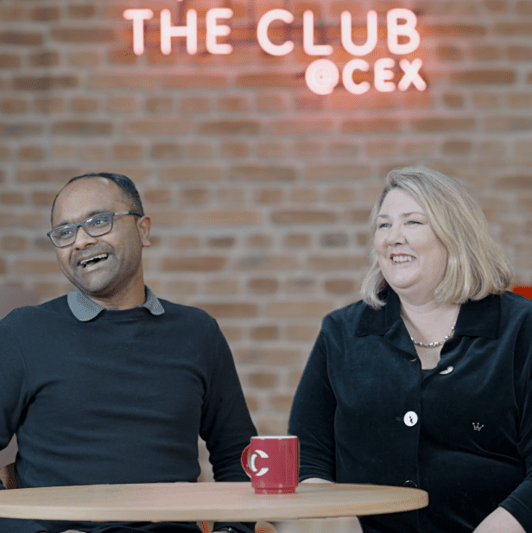 Domestic Abuse Advisors
We have our own Beacons (Domestic Abuse Advisors) supporting within each of our global offices. Our Beacons will be your point of contact if you, or someone you know needs support.
What we do
Our global team of experts, designers, architects, developers, analysts, orchestrators, and innovators work across a number of different focus areas to deliver a seamless customer experience.
About Collinson
We use our expertise and products to craft customer experiences. Our range of services helps global brand acquire, engage and retain choice-rich customers.
© 2023 Collinson International Limited. Registered in England & Wales under registration No. 2577557
Registered address : 3 More London Riverside, London, SE1 2AQ, United Kingdom.
Already working at Collinson?
Let's recruit together and find your next colleague.