Private ownership means we can focus on the values that are important to us. These drive everything we do. They result in us acting with integrity and agility while making long-term investments and decisions. They keep us innovative and importantly, they help us to deliver a better customer experience.
Collaboration Giving support for team and individual growth
Creativity Being open-minded to taking a different approach
Consideration Making ethical decisions for positive impact
Working with our London team
We're a business run by family values, not shareholder returns. Free to act with agility while making long-term investments.
We are over 2000 people, 13 countries, 3 regions, a melting pot of different cultures, countries, and people who all work towards the same goal of making Collinson the travel ecosystem of the world. We support our people through different ways, some of those ways include employee networks that focus on supporting different communities.
We are a member of the Employer Network for Equality & Inclusion and with Stonewall.
Our head office in the City of London hosts all Business Focus Areas in a uniquely designed and appointed space which encourages collaboration and teamwork.
We are by our nature a global enterprise and encourage mobility through our network.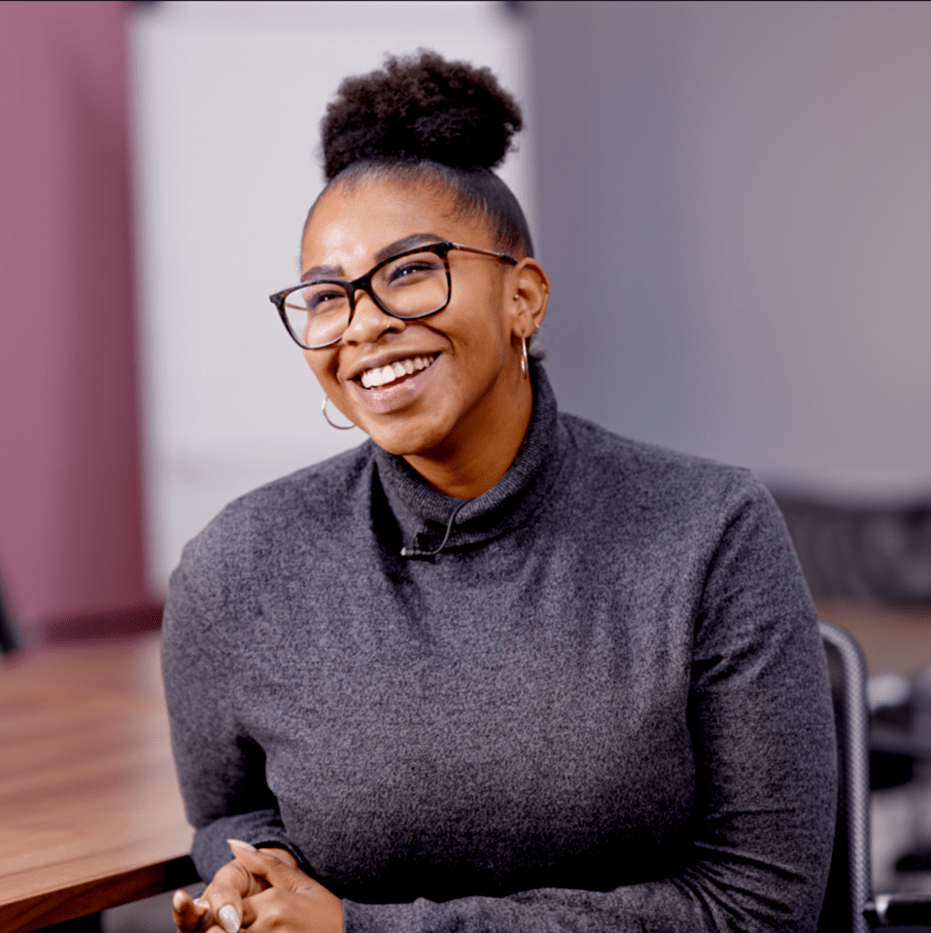 What we do
Our global team of experts, designers, architects, developers, analysts, orchestrators, and innovators work across a number of different focus areas to deliver a seamless customer experience, whatever and wherever the touchpoint.